A. T. P. CO., LTD.
A. T. P. CO., LTD. is a NSF-GMP certified supplement contract manufacturer located in Taiwan Pingtung Agricultural Biotechnology Park, with experience in the industry spanning over forty years. Equipped with a fully-automatic, GMP-certified production line, ATP is capable of manufacturing various types of health and beauty products such as tablets, capsules, instant micro granules in stick packs, or drinks, which all achieve the most stringent global standards.

The unique instant micro granule technology not only removes the necessity of excipients, but also significantly enhances a product's quality and bioavailability. With superior techniques, ATP can guarantee impeccable service for creating globally recognized products. Composed of professionals with considerable industry experiences, the research and development team analyzes market trends and provides accurate and full-spectrum marketing plans. From customized formula design to marketing strategy, ATP applies years of experience and knowledge to create the best-selling product for the clients. Whether it is mass production or trial order, ATP always fulfills clients' needs effortlessly. In order to ensure consistent manufacturing quality, ATP only recruits employees with related licenses to strictly enforce ISO 22000 and HACCP standards. By demanding itself with international standards, ATP always honors its promise to manufacture safe and quality supplements. Food and health are ever-evolving issues in modern society, and ATP will continue to develop innovative products and technology to pursue a wellness-oriented lifestyle for all consumers.

Contact us now for quotations and recommendations of your product and marketing proposal.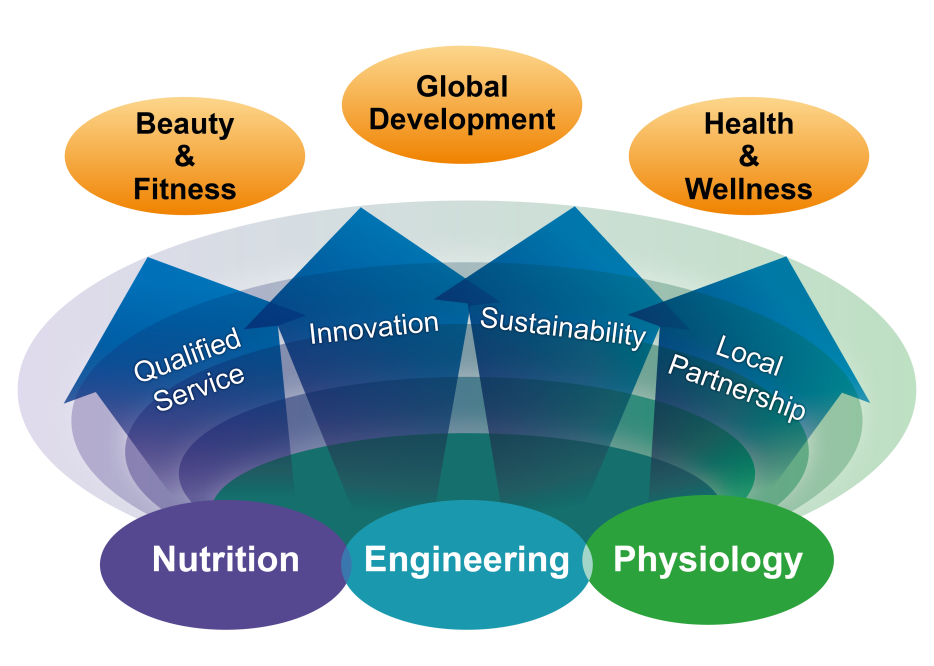 Events
1973

Established in Taipei and started trading health products including animal and human enzymes.

2007

Built up research and development team with researchers from National Taiwan Univ. and National Taiwan University Hospital.

2009

Proposed skincare R&D project and funded by the government

2010

Factory operated in Pingtung Agricultural and Biotechnology Park

2012

ISO, HACCP, and Halal certified

2016

NSF-GMP certified

2017

Products imported to Europe, United States, China, Middle-East, and Southeast Asia