ChrysanthEYE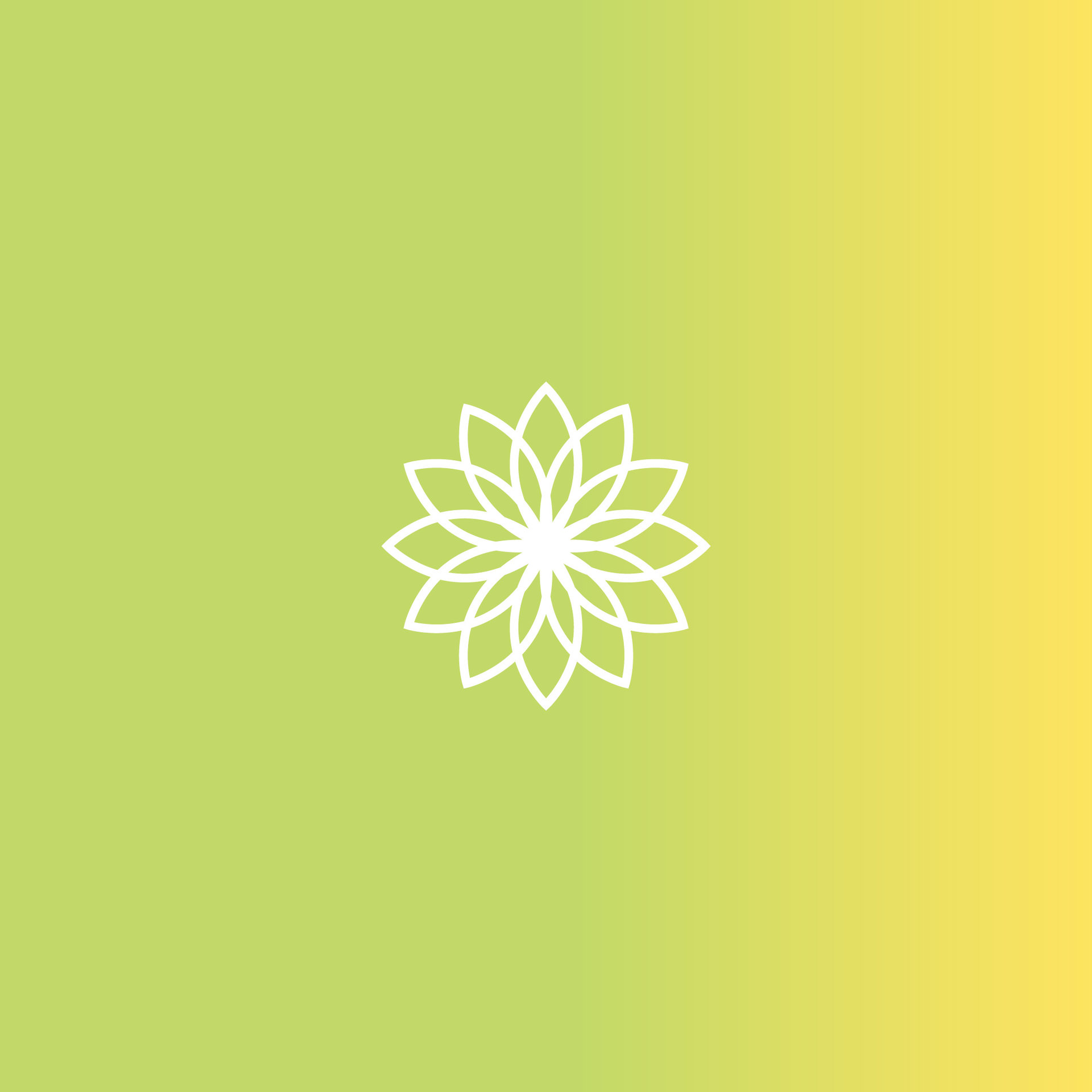 CrysanthEYE

CrysanrhEYE is an organic, patented, and awarded ingredient exclusively developed by A.T.P.
It is a botanical extraction made from Taiwan endemic crysanthemum morifolium.
By using a green extraction method, it is environmentally friendly and does not contain chemical solvents.
The effective components luteolin provides vision support, especially for dry eye prevention.
This flavonoid has abilities to maintain tear quality and stability of the ocular surface microenvironment which is proved by experiment.